We received these three looks from ChicExecs and think they are great for the beach and cruise season. We know our friends all just left for mid-winter break and spring break is just around the corner. So Check out these three looks from Delphine.
STYLE 1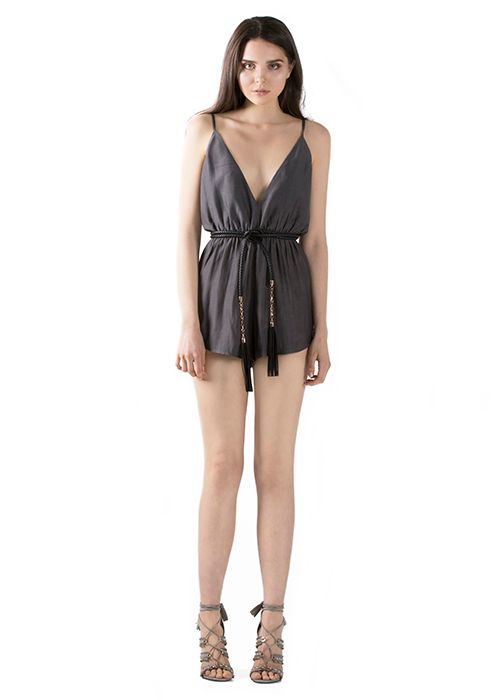 From European adventures to cross-country road trips, no matter where you're headed for mid-winter break or spring break, Delphine is sure to make your getaway great. Make sure you check the weather for where you are going and pack for fun and adventure.
ABOUT DELPHINE'S LINE:
These clothes were designed for the dreamer, the seductress, and the driven, Delphine embraces the unexpected and helps to explore individuality. Throw on this elegant armour and define your own sophisticated style. Originating from the heart of Melbourne, Delphine connects local street style with global trends for women of the world. With several carefully crafted collections, this bold brand delivers fresh, unique pieces to rely on and treasure.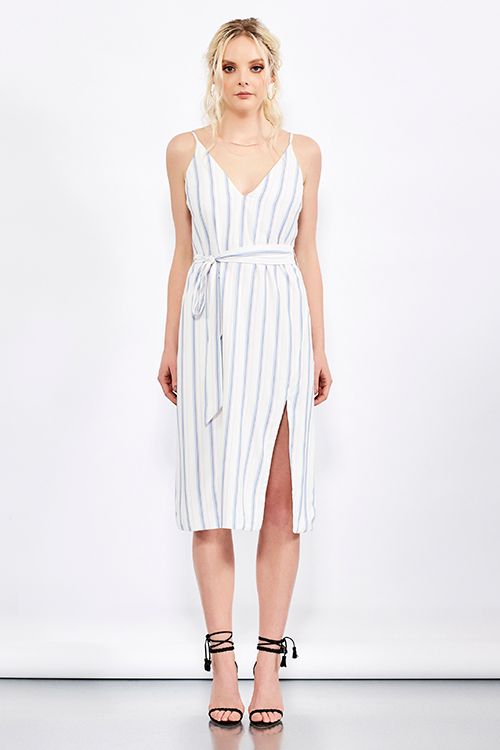 STYLE 2
Whether you're pool-hopping in Palm Springs or lettin' loose in Miami, the radiant resort wear of the Mind Games collection will turn heads. With several styles, all you'll need is your cell phone, wallet, SPF and room key – these perfect pieces will take care of the rest.
With the help of these modern chic jumpers this resort collection makes your biggest worry deciding weather you are going to order a pina colada or mojito.
Need a daytime outfit? Let this spring/summer collection take you from an afternoon of sightseeing to an exciting evening of dancing the night away with ease. Just change your shoes or add an accessory. Heels make such a difference with an outfit.
STYLE 3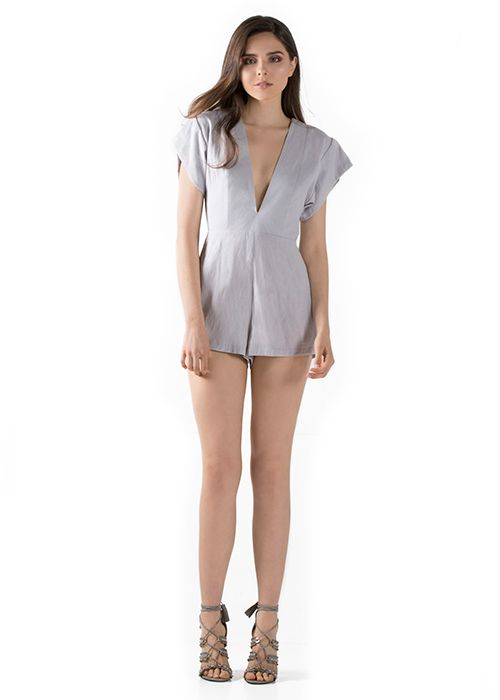 You will be the most stylish girl on the beach with the fashionable pieces from Delphine. Delphine makes it easy to stay simple and care free or fancy and fun. You make it what you want and enjoy your sexy beach styles.
Want a luxurious look for your next vacay? Visit http://www.delphinethelabel.com for more information.