We are working with Carol from All Mommy Wants, no wait. Carol our beloved friend has rebranded and is now known as Life She Has.She also lives in the Pacific Northwest like we do. She lives in Portland and this is what she sent us about Leave No Trace.
Being a film buff and living in Portland I couldn't help but gravitate toward Leave No Trace, starring Ben Foster and Thomasin McKenzie as a father-daughter team living in the forests of the Pacific Northwest. You can see this film in select theaters as well as Blu-ray + Digital October 2nd. You can also win a copy – scroll down to enter!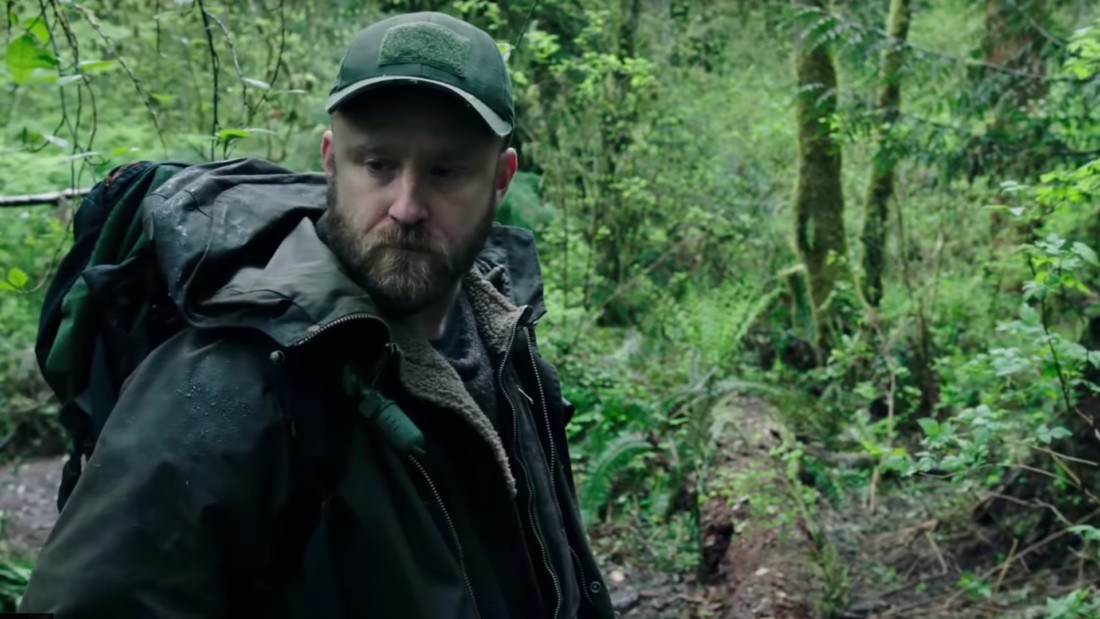 A man and his teenage daughter have been living in the wilderness for years in the unforgettable film LEAVE NO TRACE, arriving on Digital and the all-new digital movie app Movies Anywhere on September 25, 2018, and on Blu-ray, DVD, and On Demand October 2, 2018 from Universal Pictures Home Entertainment. Based on the novel My Abandonment by Peter Rock and from the producers of The Danish Girl Anne Harrison and Linda Reisman, the film is an incredibly powerful story encouraging viewers to explore the idea of family and the notion of 'home'.
Critics are calling LEAVE NO TRACE "a deeply affecting story" (Manohla Dargis, The New York Times) that "leaves its traces everywhere: in your mind, in your heart, in your soul" (Kenneth Turan, Los Angeles Times). Directed by Academy Award® nominee Debra Granik (Winter's Bone) from a script adapted by Granik and Academy-Award® nominated writer Anne Rosellini (Winter's Bone), LEAVE NO TRACE takes audiences into the lives of war veteran Will (Ben Foster; Hell or High Water) and his teen age daughter Tom (Thomasin Harcourt McKenzie; The Hobbit) who have lived off the grid for years in the forests of Portland, Oregon. When their idyllic life is shattered, both are put into social services. After clashing with their new surroundings, Will and Tom set off on a harrowing journey back to their wild homeland. The film will be available on Blu-ray TM, DVD, and Digital.
Win a copy of Leave No Trace on Blu-ray + Digital!
Giveaway is open to US residents 18+ and ends October 2nd!