I've been working with eBay creating collections with MomSpark in a compensated campaign for a few months now. These opinions are my own. What are eBay collections you might wonder?
eBay Collections are ideas, boards, and just a "collection" of things you are interested in. I've seen some really interesting collections like an umbrella collection that really got me interested in wanting to collect those umbrellas. You know, it rains a lot here in Seattle and I really need umbrellas. And when I saw the collection I was really inspired.I wanted to purchase a few of them just so I could be really cool with a fancy umbrella in the rain.
Now, I've created quite a few collections. I was inspired by quite a few different things. I created a collection about Halloween costumes for Miles and collection of Halloween costumes for Zoe. I created a collection about bags I would love to travel with. I created jewelry that I would love to wear and movies I would love to watch and while I was searching ebay, I even ended up purchasing some books for the kids. The kids love their LEAP Reader and I found some amazing deals, which is the whole point of using eBay Collections, you'll find something you love by looking at my collection or at someone else's collections. You'll find something you want to buy or something you might want to buy or be inspired to start your own collection.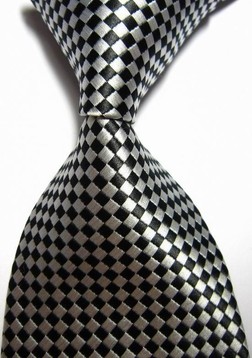 To create your own collection you can just use the add to collection button, there you can save your own items to a collection while creating the collection at the same time. 
I created A Tie For Work,
and
American Girl Dolls for Zoe to keep up with things inspired by American Girl for Christmas and I just LOVE these Butterfly Wings and my husband of course told me today that he wants a 3D TV for Christmas. And with a 3D TV you have to add a collection of new 3D movies to it right? It's really  easy to follow other people and their collections which is really  nice. 
eBay Collections are a way for users to mix and match items around a theme, or passion. eBay Collections can be differentiated further by the richness of the stories behind the collection and the collected items. The collections will be exposed to various different key pages on eBay (e.g. Search, Homepage, etc). Users will be able to follow any collections as well as the curators.