Today is the first day of giveawaya for the Back to School party and we're starting with a grand prize. Woo Hoo. I'm so excited to be apart of this with the 7 other bloggers. We're going to keep you all blog hopping to get some really great entries.
The Grand Prize includes:
$400 GC to KidsCoats.Com,
 Ufadili Item, Founded on the ideal of conscious consumerism, Ufadili products are made by a sweatshop-free and fair trade manufacture, the packaging is made out of 100% recycled or biodegradable products and 30% of the profits are given back to charity.  Find cute infant, children's and adult apparel.
See Kai Run Shoes,
Happy Green Bee GC ($35) (organic clothing), Happy Green Bee offers stylish, unique and distinctive organic cotton children's clothing.  This company offers not only organic children's clothing, but they also practice sustainable agriculture and earth friendly manufacturing.
Just Jen Tee,The winner will be able to choose one long sleeved tee, short sleeved tee, or tank top from the Just Jen's line for girls.
(1) Rolling Backpack or Rolling Suitcase from Stephen Joseph Gifts,  Available in a number of whimsical designs, you can chose a Rolling Backpack or Rolling Luggage. Designed with your kid's size in mind, the Rolling Luggage will carry travel necessities while looking cute and has an extendable handle and multiple pockets. The Rolling Backpack is waterproof and small enough for your little one to pull but big enough to hold for preschool needs.
two 4pks of Twist 'n Write No. 2 pencils.  Each pack contains four different colors.
Doodle & Goo reversible pinafore dress for girl or little man tie shirt for boy,
This fun, reversible pinafore dress has a criss-cross back to easily slip over the child's head.  Flip it inside out and you have a whole new fresh look.
Cherry Hill Designs Waterproof label/bag tag combo set (any design),
Ideal for back to school, the Waterproof Label and Bag Tag Combination Pack ensures all your belongings find their way home. Available in multiple fresh, modern and adorable designs, the set includes 20 full-size vinyl sippy cup labels, 66 mini waterproof labels and 2 bag tags.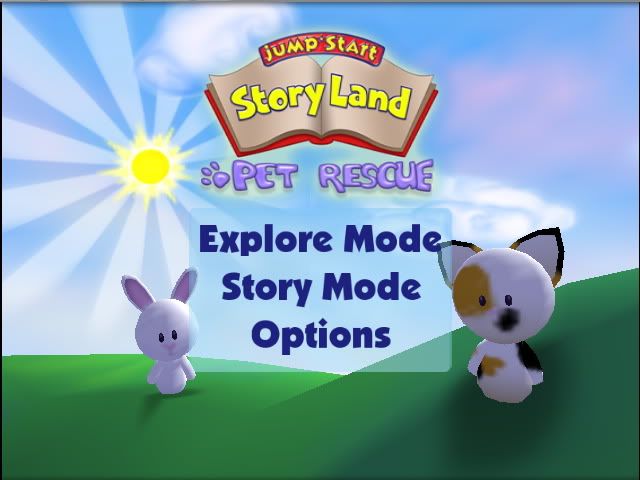 (1) 3mos Jumpstart Membership,JumpStart Virtual World
The winner will receive a free 3 month membership to experience the latest addition to the JumpStart World . . . MarineLand where your child will be able to venture into MarineLand, an underwater labyrinth full of new games, new friends, and exciting places to explore! Jumpeez can scuba dive in a kelp forest, look for treasure in an abandoned shipwreck, explore ancient underwater ruins and finally meet and befriend mermaids in their mermaid city!
Kids can also participate in an underwater fashion show, venture out on missions to help the locals, express their creativity with ocean-themed paintings and drawings and, most importantly, build up valuable math, reading and grammar skills! By solving learning puzzles around the world, kids learn everything from basic algebra, fractions, measurement and telling time to phonics, sentence structure and synonyms and antonyms.
For children in kindergarten through second grade.
(1) $20 GC to Suzi Homemaker
To Enter:
1)  5 entries for each contest you enter on each blog participating
2)  tweet about this giveaway  as often as you wish and receive an entry for every one.