This is a Sponsored post written by me on behalf of Enterprise Rent-A-Car for SocialSpark. All opinions are 100% mine.
It's Travel season and you may be flying out to see family or just flying to go somehwere to get away from family for the holidays. When you get there you'll need a car. When we fly to visit my family in Texas or Florida we always need a rental car so I can relate. I feel like I've seen my family more this year than I have in a long time. Now, if you have been reading MomStart for a while now, you know how much I love rewards programs. Enterprise Rent-A-Car has a great loyalty program and for a short time it's even better, the Enterprise Plus Your Points promotion website, fully explians what you can earn and I'm going to share the gist of it here.

From December 2, through March 31st 2014 Enterprise Puls members can enroll in the "Plus Your Points" and earn double points on qualifying rentals with additional opportunities to earn bonus points.
Select ways to earn points:
Purchase a qualifying rental (double points)
Add a GPS unit as part of a qualifying rental (50 bonus points)
Share the qualifying "Plus Your Points" message on Twitter (20 bonus points)
Refer a friend into the "Plus Your Points" promotion (and they rent a car for 300 points)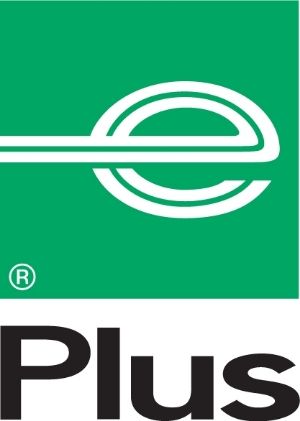 There are NO BLACK OUT DATES
We took a perfect road trip last year when we went to Montana. It was so much fun to drive through the mointains while they had snow on them. We had a full day planned at Glacier park and ended up back at our hotel after dinner where the kids fell fast asleep because they were so tired.
loved Montana! Glacier Park is such a beautiful place to visit. IN the winter you only get to visit a very small portion of Glacier Park because of how much snow falls and how important it is to keep us safe. In the summer The Pacific Northwest National Scenic Trail crosses the park on 52 miles (84 km) from east to west.
Be sure to Follow us on Facebook for more information on Enterprise!